Why MaoliCare,
MaoliCare is setting the highest standards to continue bringing you premium grade cannabinoid products. MaoliCare is partner with CM Global, US Hemp Farms, Kadenwood Biosciences, Ecogen and Nanoshell Company and your European distributor in bulk, wholesale and consumer ready Colorado Grown Full & Broad Spectrum CBD products. Tested, packaged, and processed in the great State of Colorado, USA. Our unique and own strains high in CBD, CBC, CBG, CBN molecules and low Delta-9 THC (<0,3%) produces naturally more beneficial cannabinoids and terpenes than any strain of European or Chinese industrial hemp!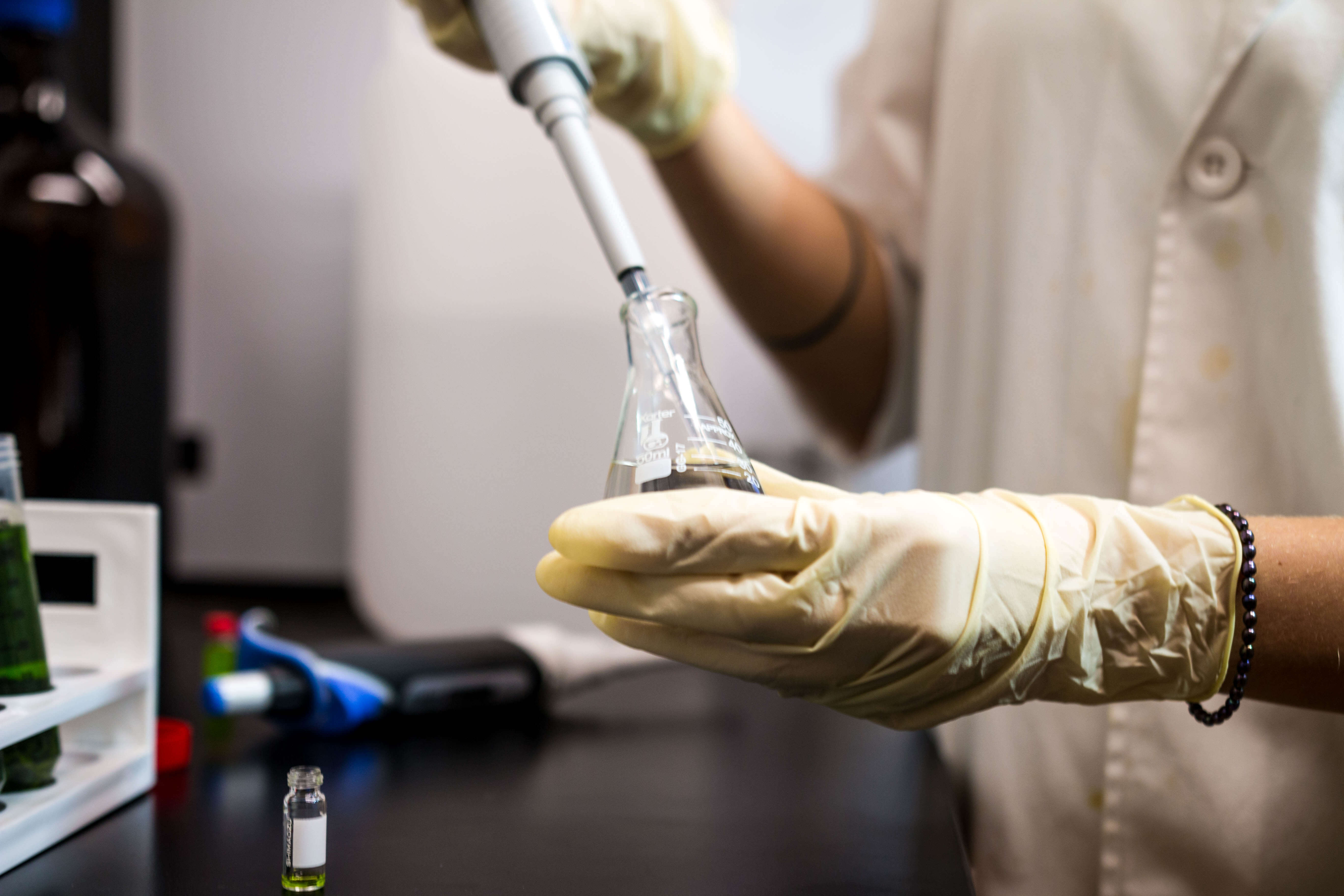 While everyone else was cross-breeding strains of cannabis to produce more THC, our grow team was cross-breeding strains to produce less THC, and more CBD, CBG, CBN. Because our proprietary cannabis strain genetics produces naturally less than 0.3% THC, we registered it with the Colorado State Department of Agriculture as industrial hemp. Our partners were issued one of the first hemp licenses in Colorado State in 2014. All of our American hemp CBD plants are grown and distributed in full compliance with the State of Colorado, as well as in full federal compliance with the Agriculture Improvement Act of 2018 and can be sold all over the world.
We Are With You Every Step Of The Process
From farming to extraction and r&d to product manufacturing, we control the process. Offering third-party laboratory testing ensures the highest quality control for all our CBD products.
1.THC compliant, Hemp CBD Oil - Compliant means a maximum of 0,3% levels of THC. We distribute the only true full spectrum CBD extract that contains zero THC and is not diluted down.


2. Complete Whole Plant, Full Flower Profile - Our proprietary extraction process uses the entire plant for a full-spectrum oil, which could containing a large amount of naturally present cannabinoids such as CBG, CBN, CBC, THCA, CBDA, and over 40 terpenes in our extract.


3. Extraction & Purification Process - Proprietary Liquid Ethanol extraction technology allows for high levels of
cannabinoids especially CBD, CBG, and CBN, while eliminating unwanted amounts of THC and chlorophyll.


4. Rigorous Testing - On-site chromatography testing ensures accurate levels of phytocannabinoids and
confirms the absence of THC through our proprietary processes.
5. 3rd Party Lab Testing - All batches we produce are sent to one of our authorized 3rd Party Labs for complete analysis and verification of the internal lab test results that we conduct in-house and include with all orders.
6. Quality Control - All of our Full Spectrum CBD oils, extracts, concentrates, and finished products are manufactured, with the highest quality control measures in the industry. Our Full Spectrum CBD gel capsules have been designated NSF certified (the highest manufacturing certification).